This is not a new problem, but it is a problem modern society is beginning to address. It is that of those who feel they are living in the wrong body. There is some progress in LGBTQ equality in the workplace, but it is spotty at best. According to GLAAD.org,
nearly 90%
of transgender Americans have experienced employment discrimination, harassment, or mistreatment. Lee Schubert has written an autobiography about these issues. I covers the following topics geared towards managers and coworkers to better help them understand people who are different from themselves.
It's an excellent book for 2017, which will help you become a better human being.
Which questions are rude an insensitive, including ones about surgery or sexual orientation

Why certain behavior can be considered sexual harassment

The value of understanding which pronoun your transgender coworkers prefer, and how that can make them feel more comfortable

How managers can set an example for the workplace by adopting more inclusive company policies

Why the workplace bathroom can be a source of anxiety and stress, and the best policies for making transgender employees feel comfortable—which may simply be a gender neutral bathroom
Woman Incognito: Transsexual without Transition

is Transcender Lee's book about her life as a female in a male body. Unlike most of the transsexuals who have been covered in the media or have written their own books, she has never been interested in changing her body to match her true gender. She does not think she was born in the wrong body. Instead, she believes that a woman in a male body is what she was always supposed to be and considers herself a "non-transition transsexual."
Books with neutral gender themes for children
Rosie Revere; Great Engineer
Not All Princesses Dress in Pink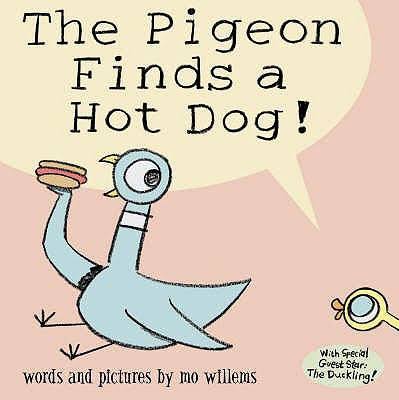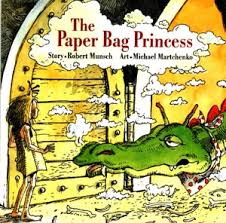 Click icon for more
book review blogs
@Barrie Summy